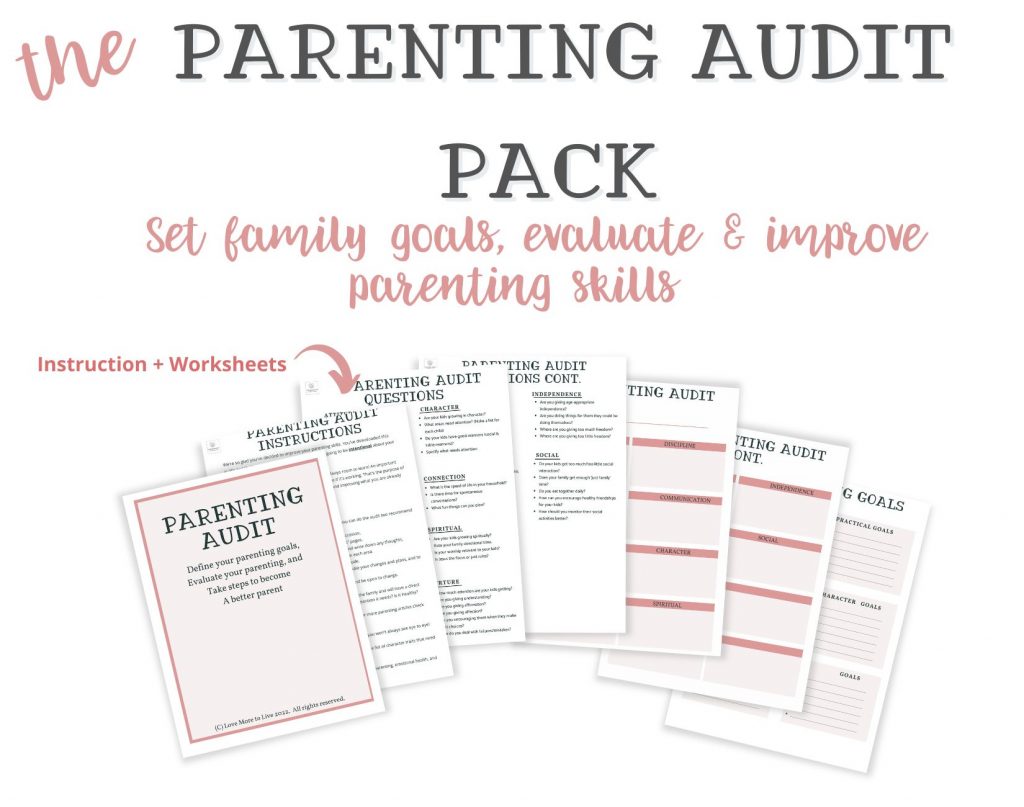 Evaluate your parenting and plan for success
Good parenting doesn't come easily – most of us just do whatever we think is best without assessing our parenting skills.
But reflecting on things will help you make positive changes and become a better parent.
This if for you if:
You are floundering and have no direction for your parenting
You don't know what your parenting goals should be
You need help evaluating your parenting
You want to apply your mind and become a better parent
This is not for you if:
You aren't prepared to look at yourself and see where you need to change
You're too busy to bother with being a good parent
You don't want to put in the effort to become a better parent
What this product includes:
Detailed instructions
Printable worksheets for goal setting in each area
Questions to help you evaluate every area of parenting
Worksheets for you to record observations and plan for things you need to work on
What the Parenting Audit will do for you:
Give you clarity, purpose and direction for your parenting journey
Build confidence in yourself as a parent
Provide a reference point for measuring progress in your parenting and your kids' growth
Get your copy today and become a better parent!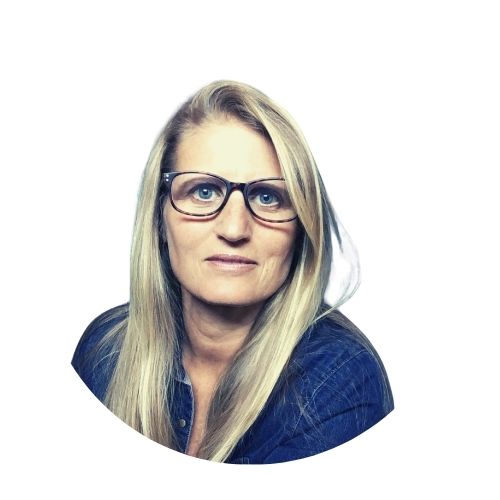 From the author:
Don't be like me and drift along without any direction for your parenting.
I wish I'd had a product like this when my kids were young!
The Parenting Audit will give you direction and clarity for your parenting journey.
Jennifer